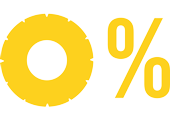 THE ALOHA SPIRIT
Big Kahuna draws its inspiration from Hawaii and its culture of Aloha spirit, which calls for kindness, harmony and caring with no obligation in return. Every bottle of Big Kahuna shall bring a bit of Aloha spirit to people's hearts and tastebuds, and leave a positive change in this world beyond exciting drinks.

SUSTAINABILITY
Big Kahuna is committed to donate a fix amount of 1€ per bottle sold to charities and projects which help to preserve the ocean. The ocean is incredibly important for the balance of earth climate and is home to thousands of species, thus its protection is our big and worthy mission.

THE BIG KAHUNA
With Big Kahuna Spirits, we pay tribute to Duke Kahanamoku aka "The Big Kahuna". Born in 1890 in Hawaii, he is known as the father of modern surfing. He traveled the world showing people how to surf and popularized this exhilarating sport in the early 1900s.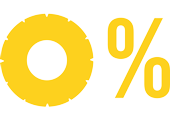 BOTANICALS
Pineapple is our essential ingredient. We went to great lengths to capture the finest and most natural pineapple flavor for our Big Kahuna products. For the unique taste we also add juniper, lavender, majoran, litsea Cubeba, orange & apricot.